The impact of startups on consumer behaviour, business and economy have been transformational; and promises to further disrupt and create even more industries. We are now truly living in the Age of Startups!
To mark the onset of "The Age Of Startups" in India, Inc42 is hosting the 2nd edition of its flagship annual invite-only conference, The Ecosystem Summit.
With its roster of world-class speakers, interactive sessions and delegates from 15+ countries, TES 2019 will bring together 500+ leaders and influencers from the Indian startup economy.
Partners Of Top Indian Funds
Growth Stage Startup Founders
Corporates, CVC's, Family Offices
International Investors & Corporates
Accelerators & Incubators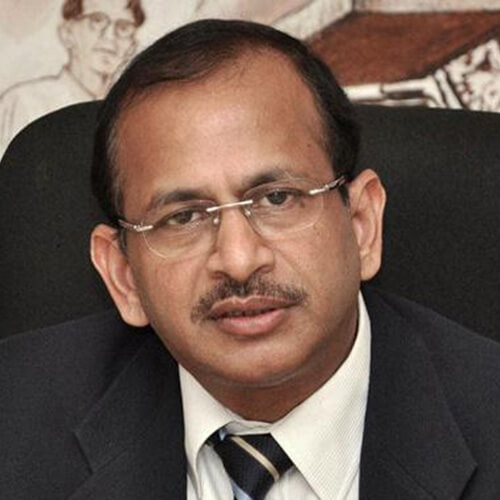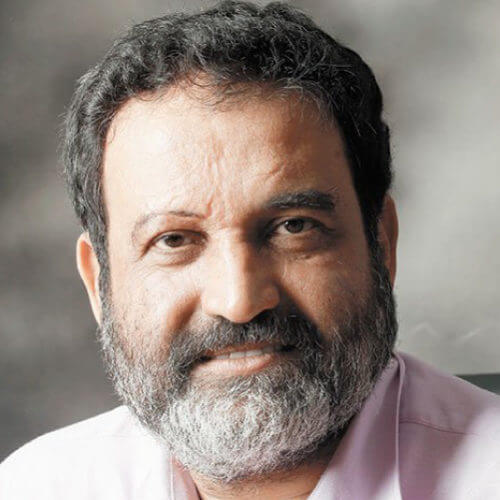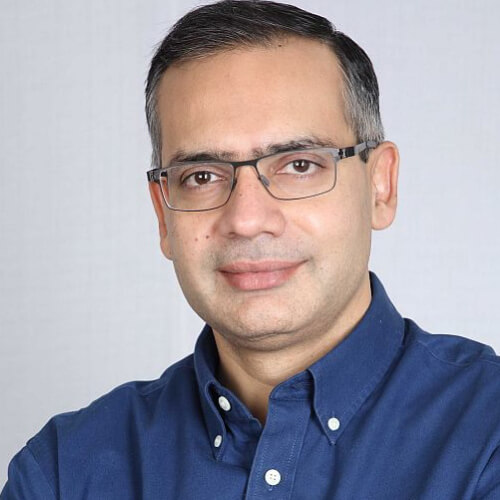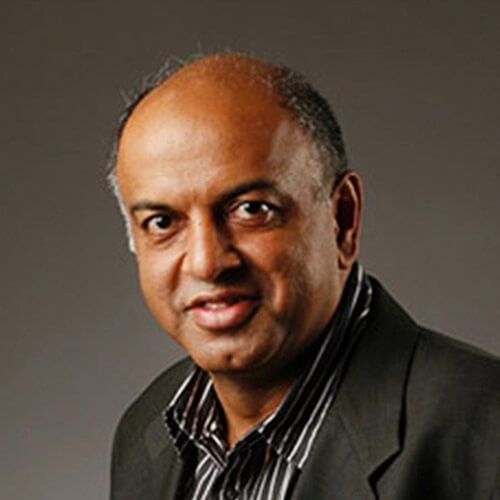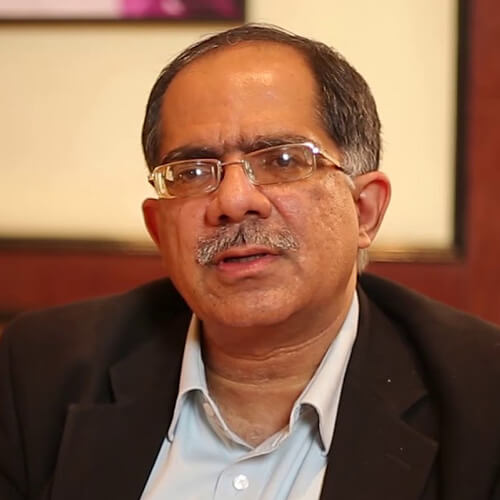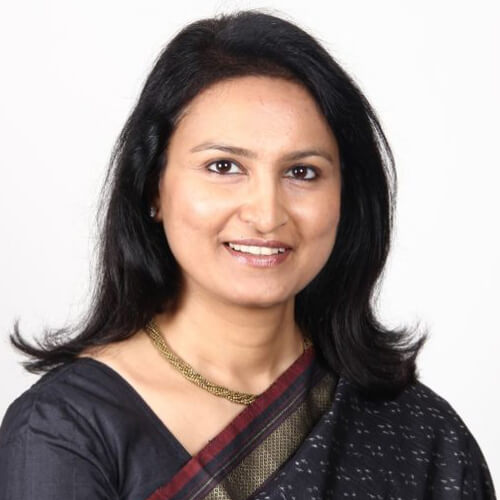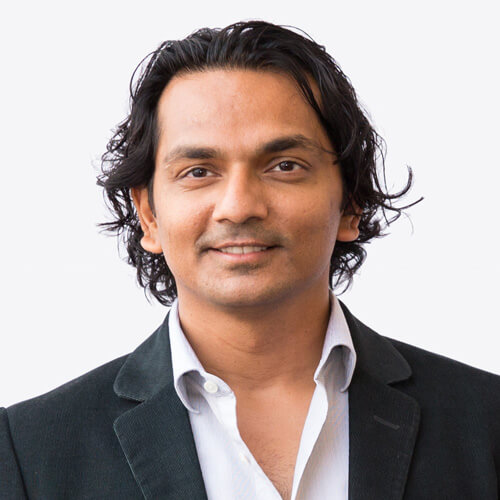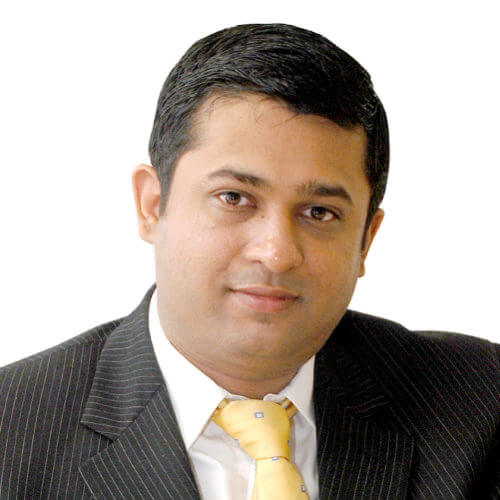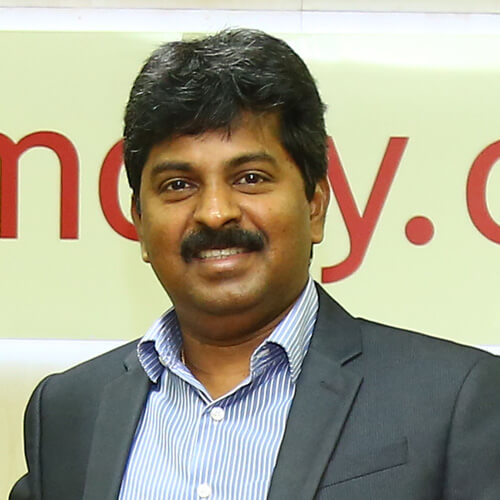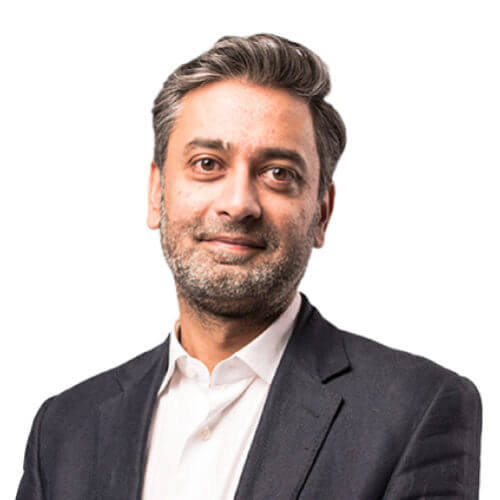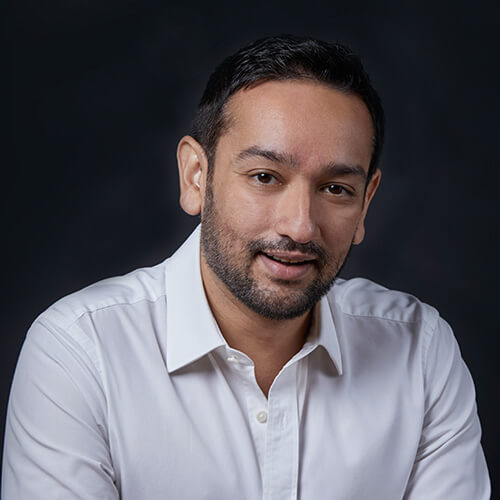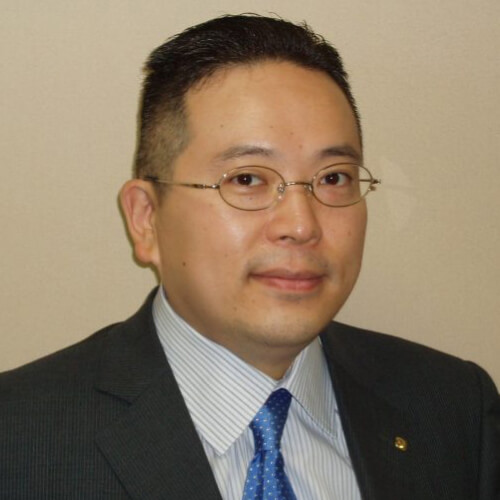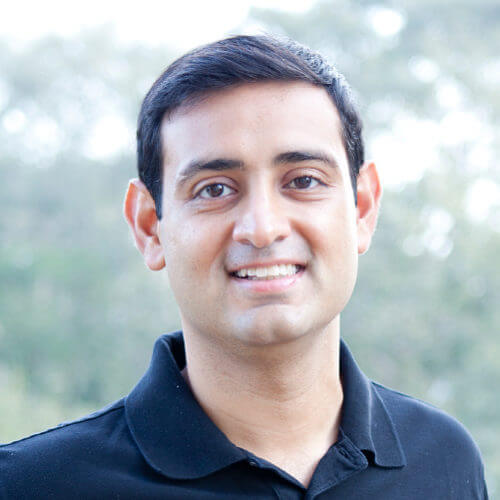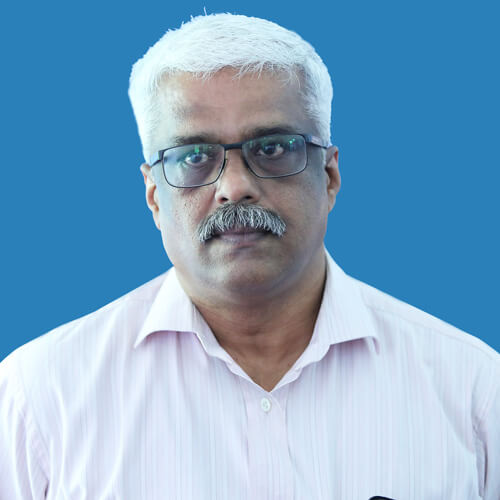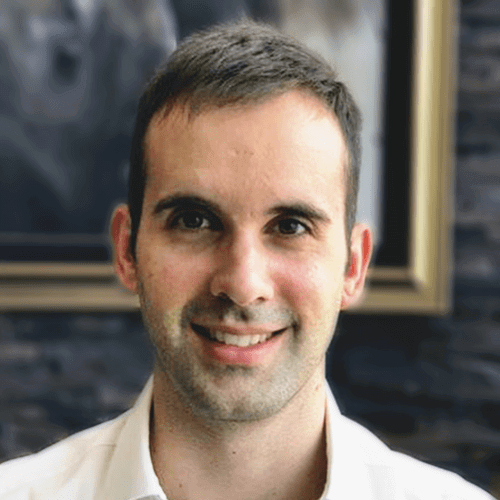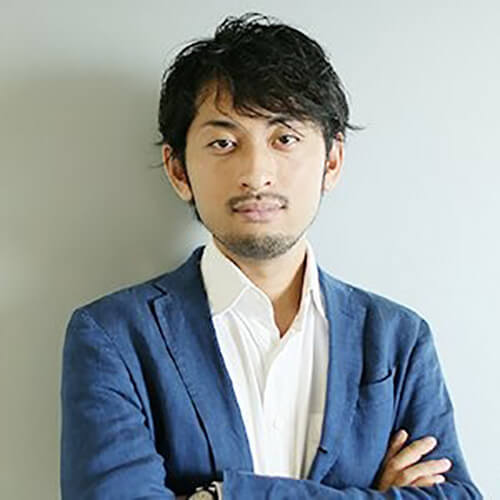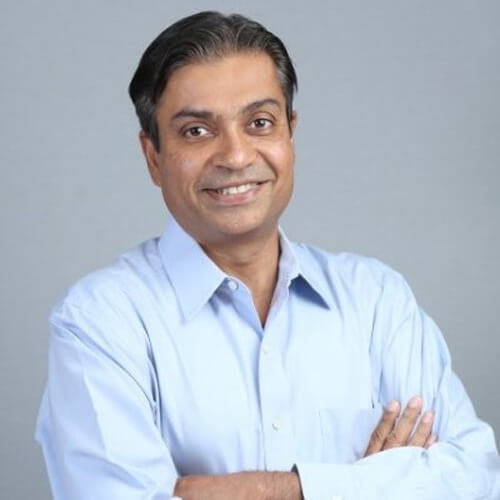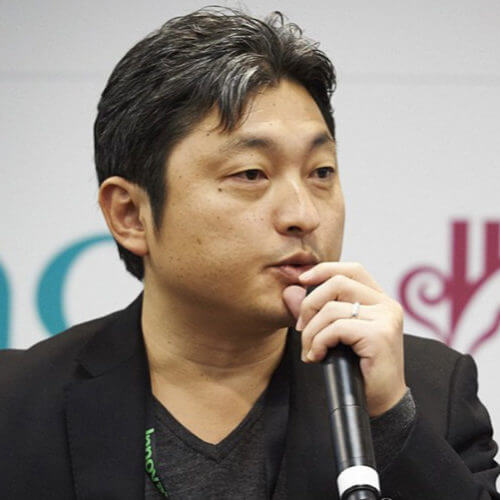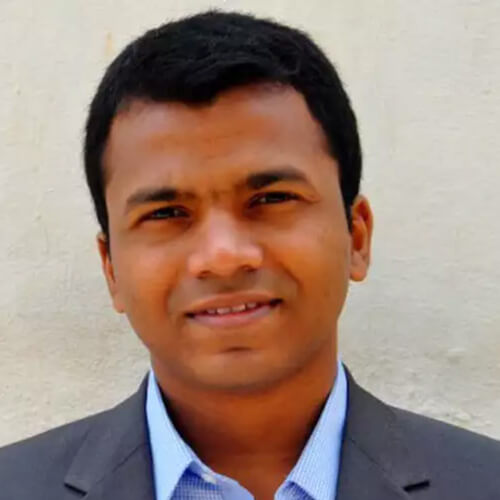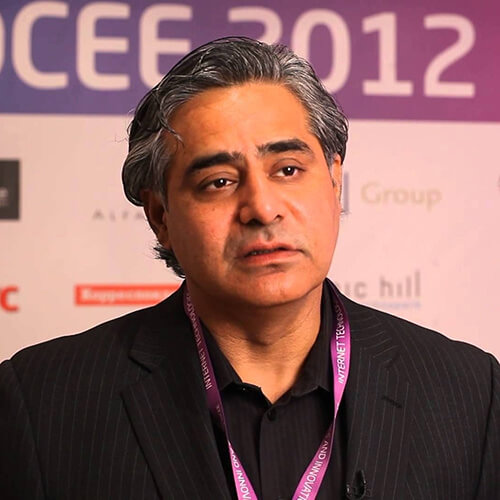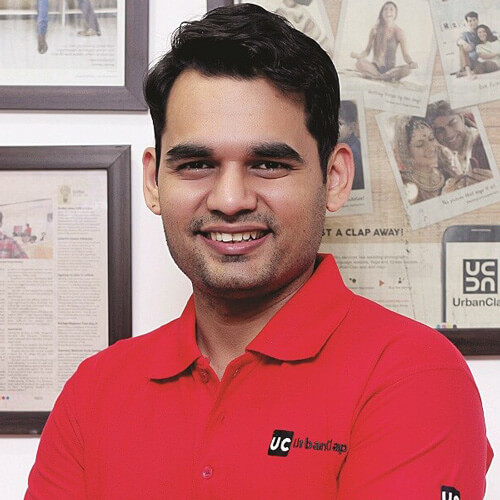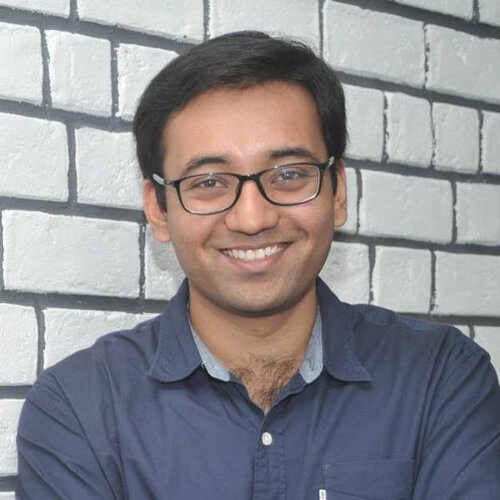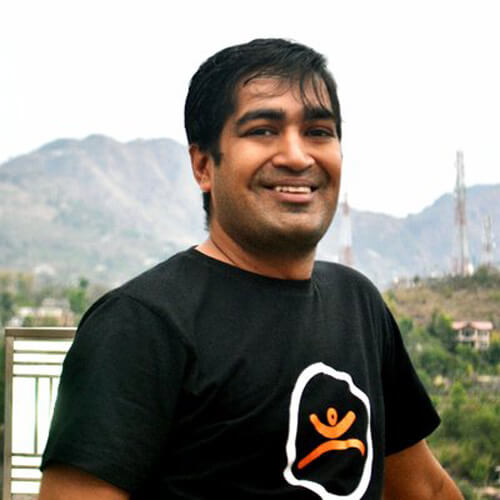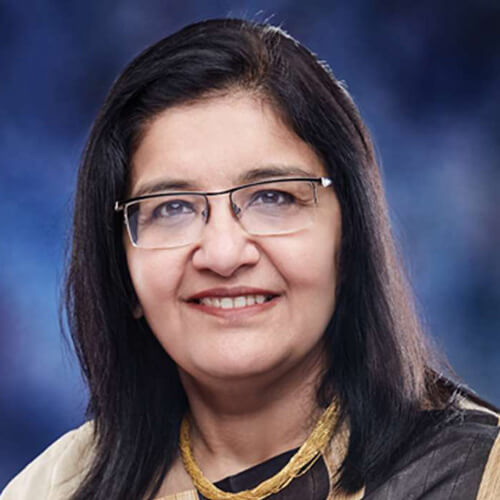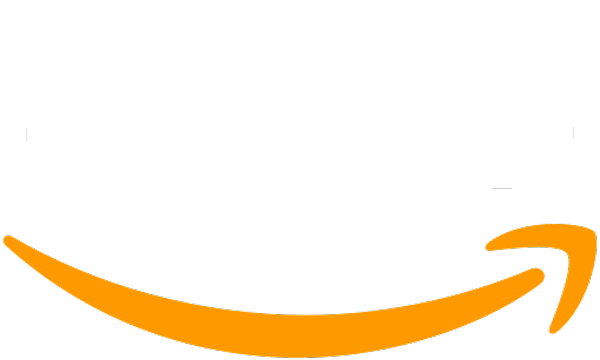 The Ecosystem Summit by Inc42 is an invite-only conference. Applications will open soon, so please leave your details to receive more information and stay updated.